Aggressive Traffic Defense in Cleveland, Ohio
Although they may seem less serious than other criminal charges, traffic offenses can have serious consequences. Whether you were arrested for drunk driving (DUI) or received a traffic ticket, an experienced criminal defense attorney can help you protect your rights.
At the Ohio law office of Joseph A. Kochis Co., L.P.A., we know how the traffic court system works, and we will aggressively defend you against traffic charges. With more than 30 years of criminal defense experience, we will explore all of your legal options and defend you in negotiation and litigation.
Fight for Your Driving Privileges in Ohio
Call 216-363-6050216-363-6050 to Schedule a Free Consultation
Any moving violation can cause significant problems for you. Whether you were issued a speeding ticket or accused of reckless driving or another traffic violation, we can help you protect your rights against higher insurance rates, fines and possibly losing your license. We will explore all of your legal options and develop a creative defense strategy that meets your needs.
Protecting You Against DUI Charges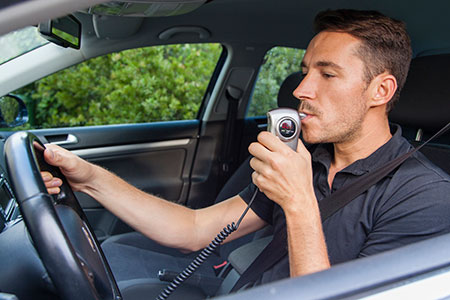 Anyone, regardless of age or background, can be charged with DUI. These charges do not make you a bad person. Our experienced criminal defense lawyer will work hard to protect your reputation and your freedom.
We will work to minimize the immediate and long-term consequences of your drunk driving charges. As soon as you are arrested for DUI, your license will be suspended and your car will be impounded. We will guide you through the administrative process to get your driving privileges and car back.
When it comes to the criminal process, we will attack the evidence from every angle possible. Did the officer have probable cause to pull you over? Was the breath test properly utilized? The answers to these questions can make the difference in your case.
Serious Consequences for those with Commercial Driver's License (CDL)
If your job is dependent on maintaining a CDL, we understand that losing your license can have a devastating effect on your livelihood. We will work to minimize the immediate license suspension as we vigorously defend you against the criminal charges.